Kohler/Lombardini PRODUCTS AND SERVICE
Blue Ridge Diesel is a factory-authorized Kohler/Lombardini distributor
We can offer service anywhere, anytime onsite at your location or in the shop. We handle complete and remanufactured engines, warranty administration, parts, and service.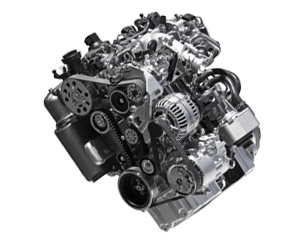 Kohler/Lombardini Engine Sales
We carry a full line of new and remanufactured Kohler/Lombardini Diesel Engines. Call us today to find the right engine to keep your business running.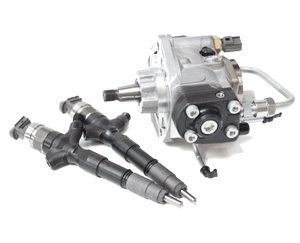 Kohler/Lombardini Engine Parts
Get your Mitsubishi parts easy, quick, and accurate. We carry a full line of genuine Kohler/Lombardini parts so that you can be back up and running as soon as possible.
Kohler/Lombardini Engine Service
Our Engine Service Technicians have been trained and certified by Kohler/Lombardini factory instructors. Whether you need service at our shop or your site, we are there to help.
To Place an Order, Schedule Service, or Get a Quote
Give us A Call
(540)389-7296
The Mid-Atlantic's Leading Diesel Engine Shop
Blue Ridge Diesel is your headquarters for heavy duty industrial diesel engines, parts, service, & diesel fuel injection repair. We sell and service diesel and natural gas engines for industrial, construction, marine, mining, power generation, underground, and agricultural applications. By keeping your diesel engine running, we keep your business running.
Same Day Delivery Available on Most Parts
Mobile Mechanics Ready to Serve
Need to find your engine's serial number?
Click Here